Elevate your culinary experience with the Russell Hobbs 6.5L Oval Slow Cooker. Its modern design accommodates large meals, offering 3 convenient settings: Low, High, and Keep Warm. The dishwasher-safe ceramic pot and glass lid simplify cleanup. Enjoy healthier, flavorful dishes with its low-calorie, low-salt, and low-oil cooking capabilities. Plus, the thermostatic regulator ensures worry-free cooking while preserving nutrients and taste. Upgrade your kitchen with this versatile slow cooker.
Estimated delivery dates: Sep 27, 2023 - Sep 28, 2023

Island wide free delivery
Genuine Products with Manufacturer's Warranty
Pay Securely online or by Juice
Dedicated Customer Service
Hassle Free Installation Service
Capacity
This Russell Hobbs Slow Cooker has a large 6.5l litre capacity ensuring you will always have enough space to cook for the entire family.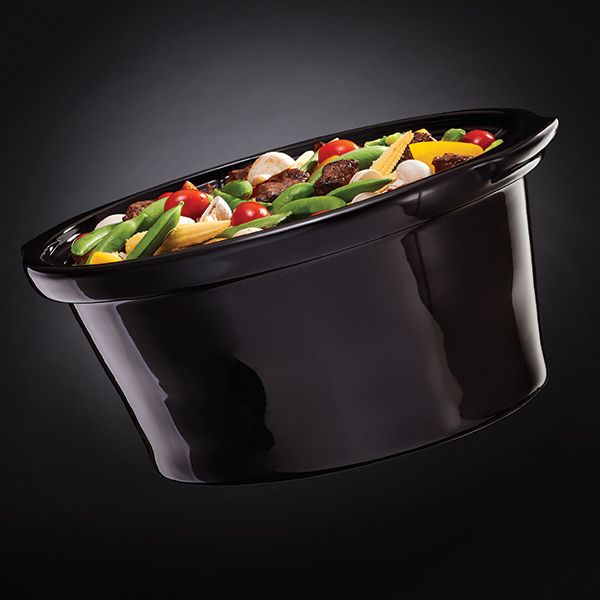 Heat Settings
The Russell Hobbs Slow Cooker has 3 different heat settings; high, low and keep warm. This allows you to tailor the temperature to what you are cooking resulting in succulent, tasty meals. Also the keep warm function is perfect for a hot buffet at parties and special occasions.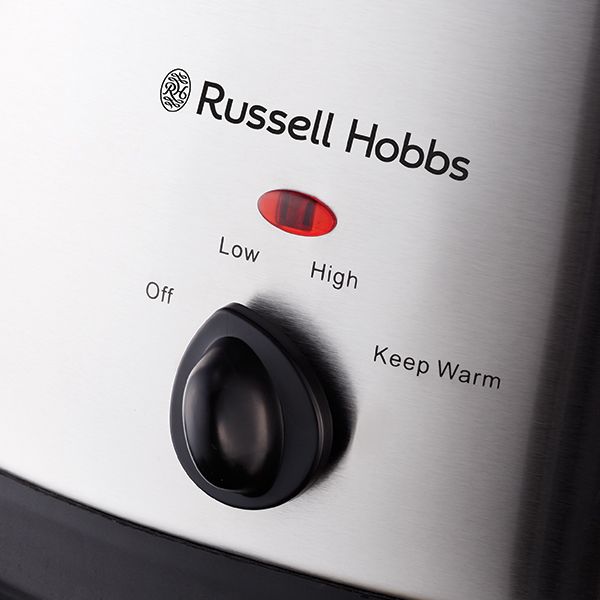 Convenient Cooking
For ease of use and practicality the Russell Hobbs has a removable ceramic cooking pot which allows you to easily remove and serve food to the table. It's also dish washer safe for easy cleaning. The non-slip feet ensure the product sits firmly on the worktop and doesn't slip around when in use and the clear glass lid allows you to easily view your food whilst cooking. The power indicator light lets you know when the slow cooker is turned on and the cool touch handles allow you to move or stabilise the appliance when needed.