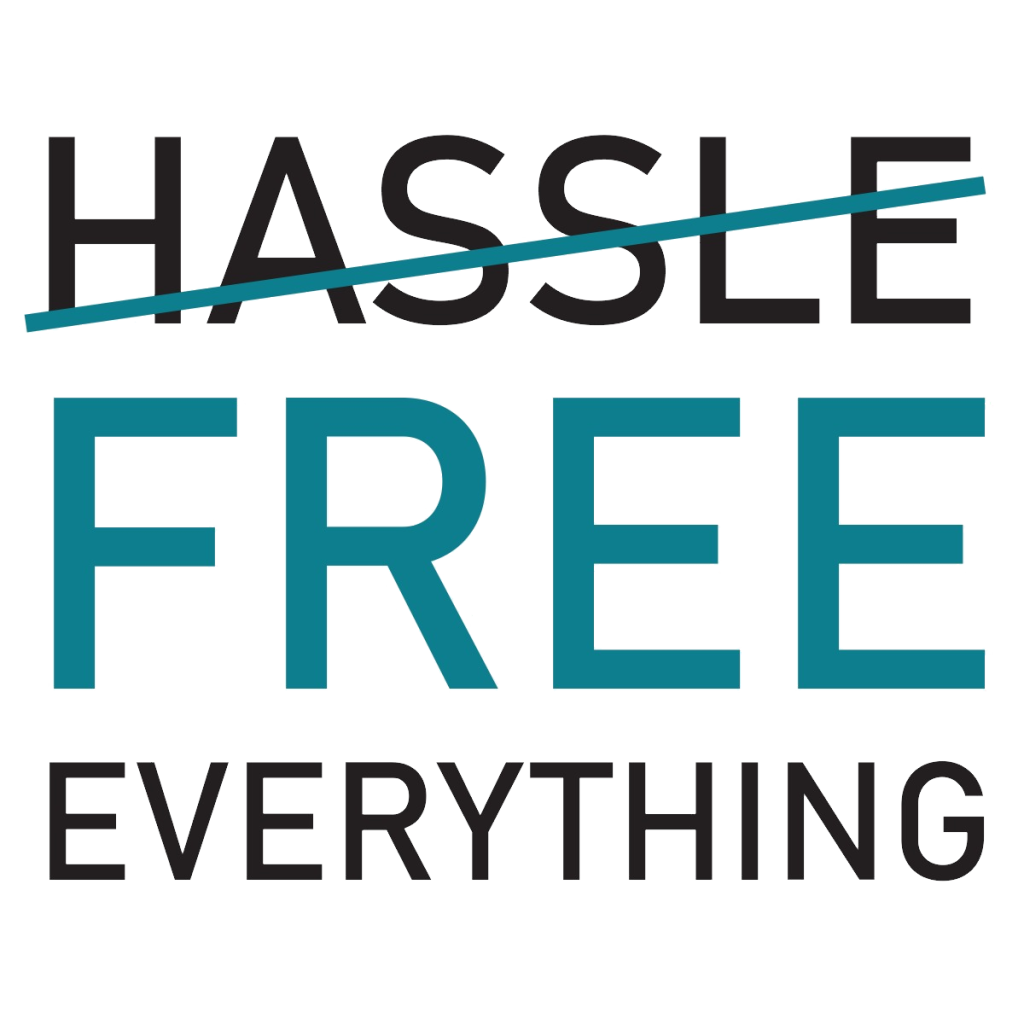 End to End is a Online Store based in Port Louis, Mauritius. We provide a complete hassle free online shopping experience, with a dedicated Sales and Fulfilment team, Installation team with aim to provide an uplifiting customer service experience.
Our Products are carefully selected with the best distributors locally and internationally. All our products carry Warranty by the brand representatives.
We provide a product selection carefully curated to provide the best value for our customers. 
End to End Solution Ltd was founded in 2017.

Our Corporate details are below:
End to End Solution Ltd
12th Floor, Hennessy Court,
Pope Hennessy St,
Port Louis,
Mauritius
BRN : C17151337 VAT : 27564079