The best way to glide through your pile of ironing is with our 2000W SupremeGlide + Steam, Spray and Dry Iron. The stainless steel plate just floats over your garments until they are wrinkle-free, you'll be satisfied after the first stroke of your iron. A faster heat up time and performance allows you to get through even the last minute items that are essential for your day.
Features such as a large 250ml water tank allow for a powerful burst of steam to get rid of those extra stubborn creases. The 1.5m swivel cord enables your ironing to take place wherever you find convenient. The fabric temperature guide, the steam control and the indicator light allow you to be in control of your clothes the whole time you are ironing them. The professionally ironed finish of your clothes will ensure that you are looking your best at all times of the day.
Estimated delivery dates: Dec 3, 2023 - Dec 4, 2023
Pay Securely Online or on Delivery


Island wide free delivery
Genuine Products with Manufacturer's Warranty
Pay Securely online or by Juice
Dedicated Customer Service
Hassle Free Installation Service
Self-clean function
The self-cleaning function ensures that all your hard work will not be ruined by any impurities in the steam or hot water. It gives you the confidence that your iron is always in peak condition and will always perform to the quality that you need.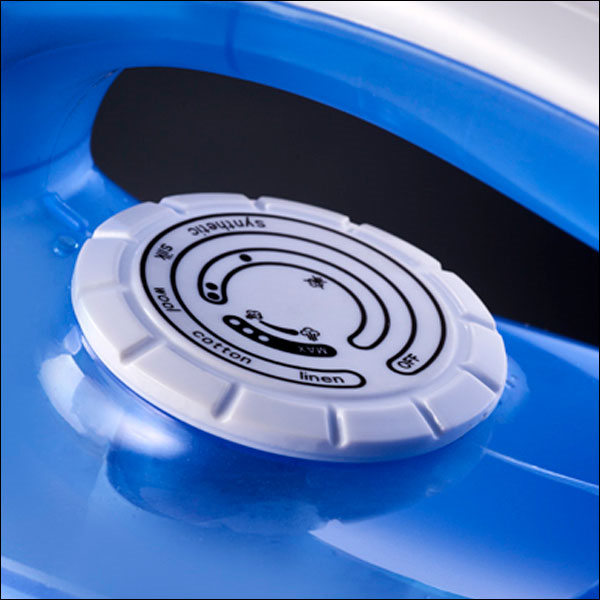 Narrow soleplate tip
The narrow soleplate tip promises that you can always get into those hard-to-reach spots, like around buttons or pleats to give you that professional finish.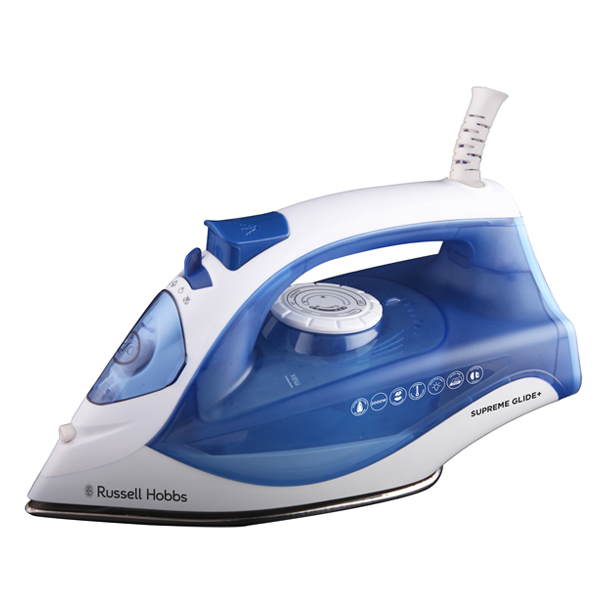 Vertical steam feature
The vertical steam feature allows you to refresh the finished look on your garments, right on the hanger. Perfect for when you're in a rush and don't have time to find the ironing board. It can also be used on curtains and other upholstery.