The Slim Wireless Keyboard and Mouse Combo MK470 offers a sleek and compact design, perfect for on-the-go productivity. With its wireless connectivity, you can enjoy freedom of movement while typing and navigating. The low-profile keys provide comfortable typing experience, while the precise mouse ensures accurate tracking. An ideal combo for efficiency and convenience.
Estimated delivery dates: Dec 9, 2023 - Dec 10, 2023
Pay Securely Online or on Delivery


Island wide free delivery
Genuine Products with Manufacturer's Warranty
Pay Securely online or by Juice
Dedicated Customer Service
Hassle Free Installation Service
MINIMALIST. MODERN. SLIM.
The MK470 Slim Combo stands out for its simplicity. The slim profile and minimalist design transform your keyboard and mouse into a visual statement for a clean, sleek desk setup.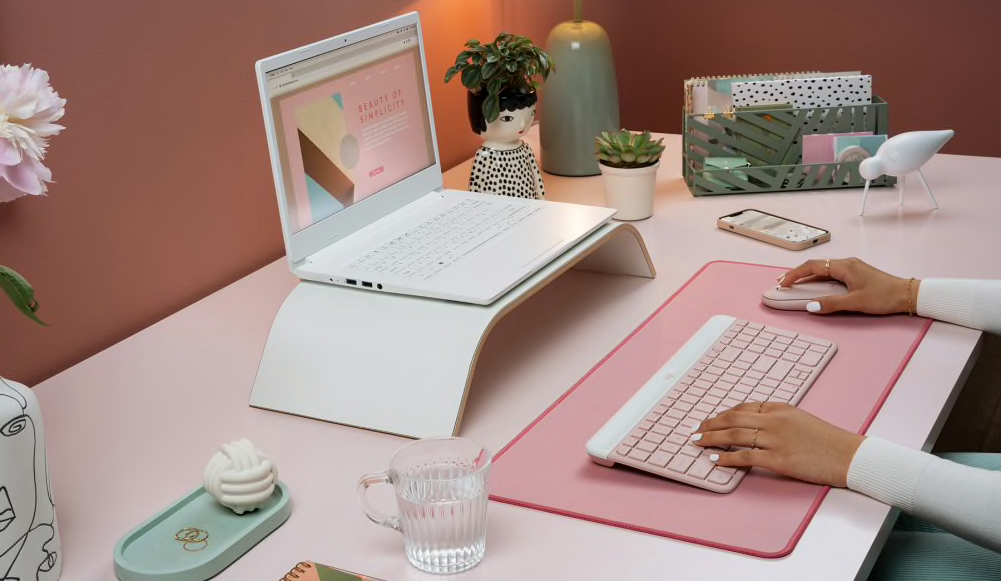 SPACE-SAVING PRODUCTIVITY
The compact keyboard includes a number pad and 12 FN shortcuts, giving you all the keys you need.?The slim mouse is extra portable and you can easily store it in your laptop bag or in your pocket for on-the-go productivity.
The combo?s smaller footprint means you can work on the tightest desk spaces and keep your mouse comfortably within reach.
FLUID, COMFORTABLE TYPING & MOUSING
Low-profile scissor keys provide a fluid and familiar laptop-like typing experience. The smooth pebble shape of the ambidextrous mouse feels great in either hand.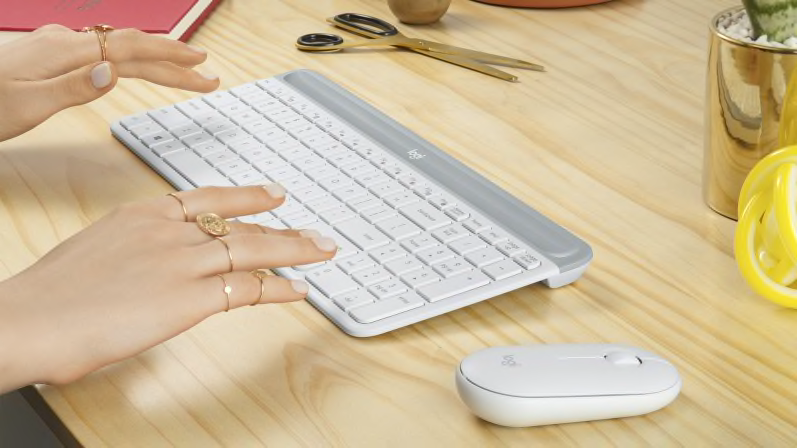 WHISPER-QUIET WORK
A quiet keyboard and lab-tested, 90% noise-reduced?mouse mean an ultra quiet work experience for you and those around you.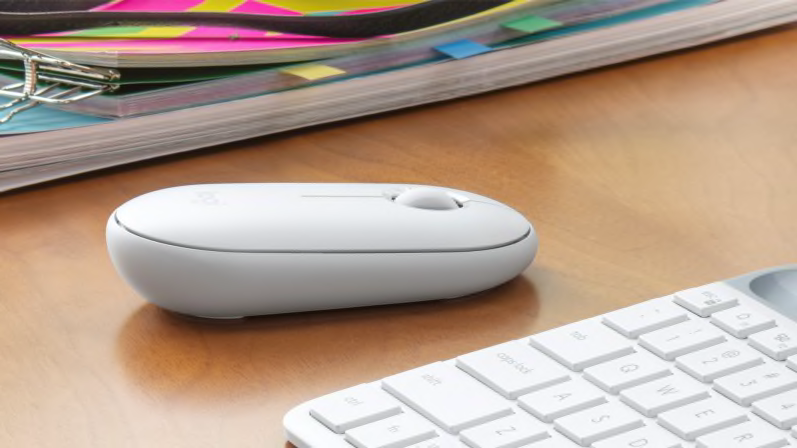 EASY, RELIABLE WIRELESS
A simple plug-and-play USB receiver offers a strong 2.4 GHz wireless connection with 10 meters of range. This means you will have a clean, cable-free desk and the freedom to arrange your devices the way you want-where you want.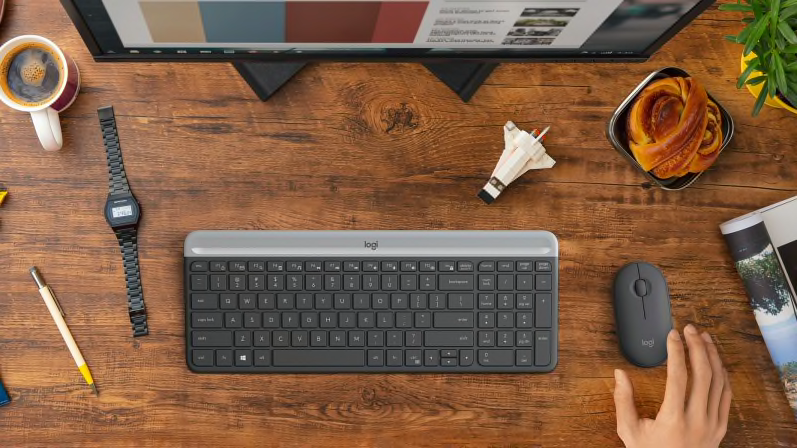 GO LONGER BETWEEN BATTERIES
18-month battery?life for the mouse, and 36-month battery life for the keyboard means you don?t have to worry about losing power. Both accessories go into battery-saving sleep mode when not in use.