The Russell Hobbs Deluxe Pro Stand Bowl Mixer will become your new ideal baking tool. It is the perfect tool for baking, mixing and whipping. Its features are undeniably essential for your kitchen routine, guaranteeing you will love this gadget more every time you use it. Its classic design promises you practicality and style.
Estimated delivery dates: Sep 27, 2023 - Sep 28, 2023

Island wide free delivery
Genuine Products with Manufacturer's Warranty
Pay Securely online or by Juice
Dedicated Customer Service
Hassle Free Installation Service
5 Speed settings with safety eject button
The 5 speed settings give you the freedom to choose the best speed for your recipe. While the safety eject button makes sure you are always in control.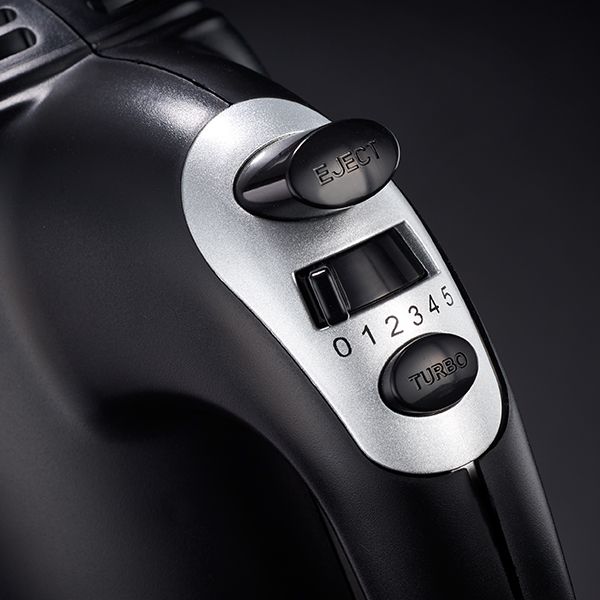 Unique swivel movement
The unique swivel movement during operation ensures all ingredients are evenly mixed with the mixer head moving from left to right throughout the cycle, this unique feature guarantees that you will get the best mixing results all in one go.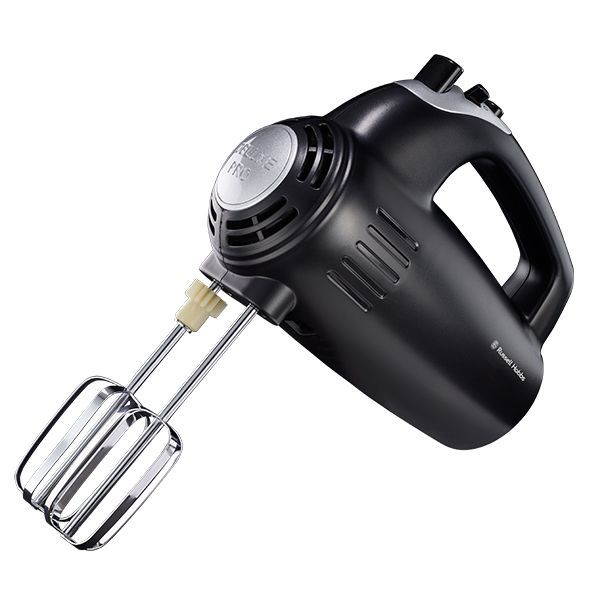 Turntable enables auto bowl rotation
Auto bowl rotation makes sure that all your ingredients are thoroughly mixed while working in conjunction with the unique mixer head swivel moving from left to right.