The Xiaomi Mi Smart Plug (WiFi) is a versatile device that allows you to control your electrical appliances remotely. With a WiFi Max Output of 15 dBm and a frequency range of 2412 – 2472 MHz, it ensures reliable connectivity. It operates in temperatures ranging from 0°C to 35°C and boasts fire resistance up to 750°C. Compatible with Google Assistant and Amazon Alexa, it offers convenient voice control. It supports Android 4.4 or higher and iOS 9.0 or higher, making it accessible to a wide range of users.

Island wide free delivery
Genuine Products with Manufacturer's Warranty
Pay Securely online or by Juice
Dedicated Customer Service
Hassle Free Installation Service
Turn on your Xiaomi Smart Plug 2 (Wi-Fi) using just your voice with help from Google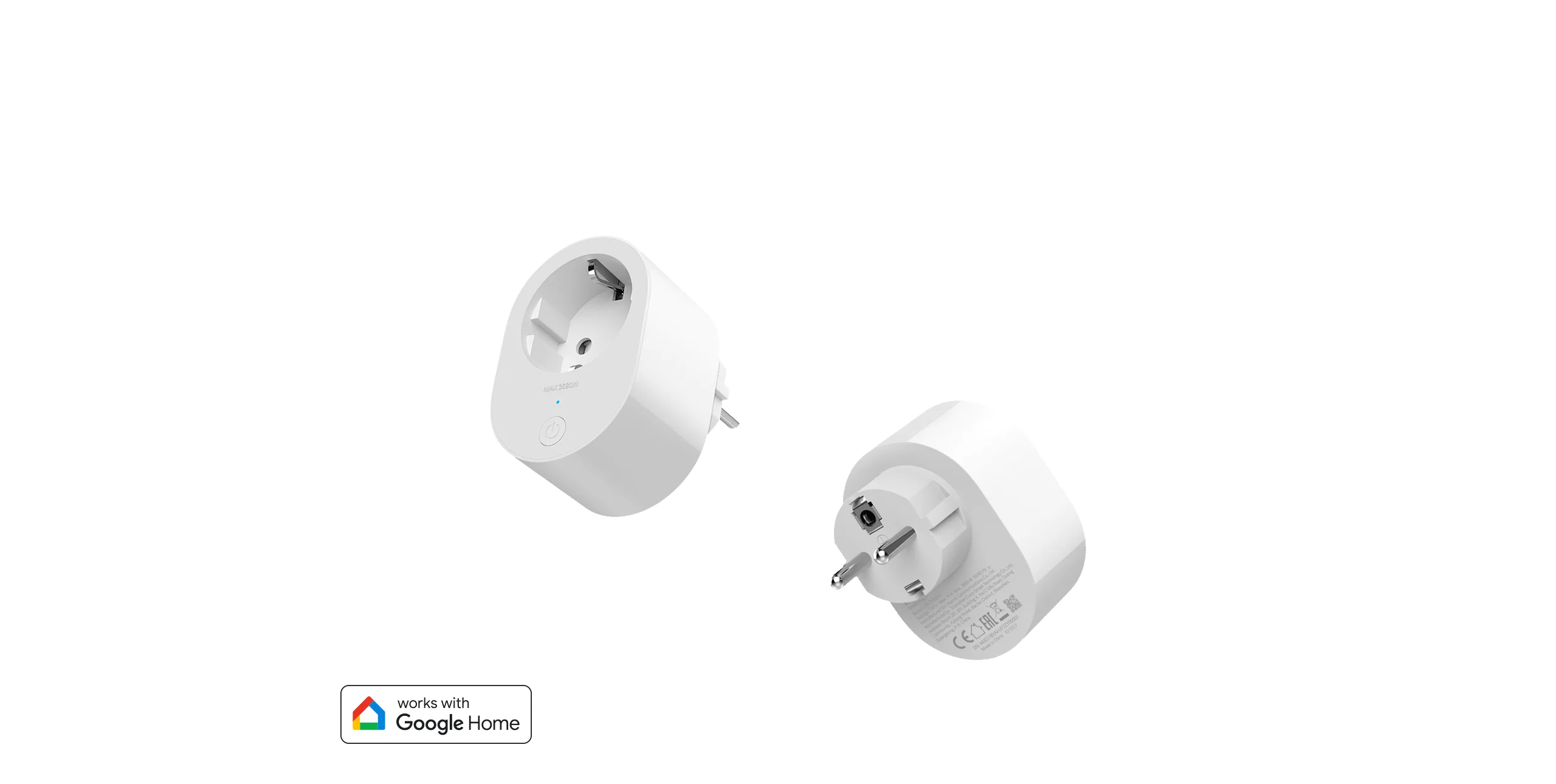 Connect to the Xiaomi Home app
Remote power control for easy, simple use
You can easily switch the plug on and off with your smart phone to control the power of traditional appliances at home.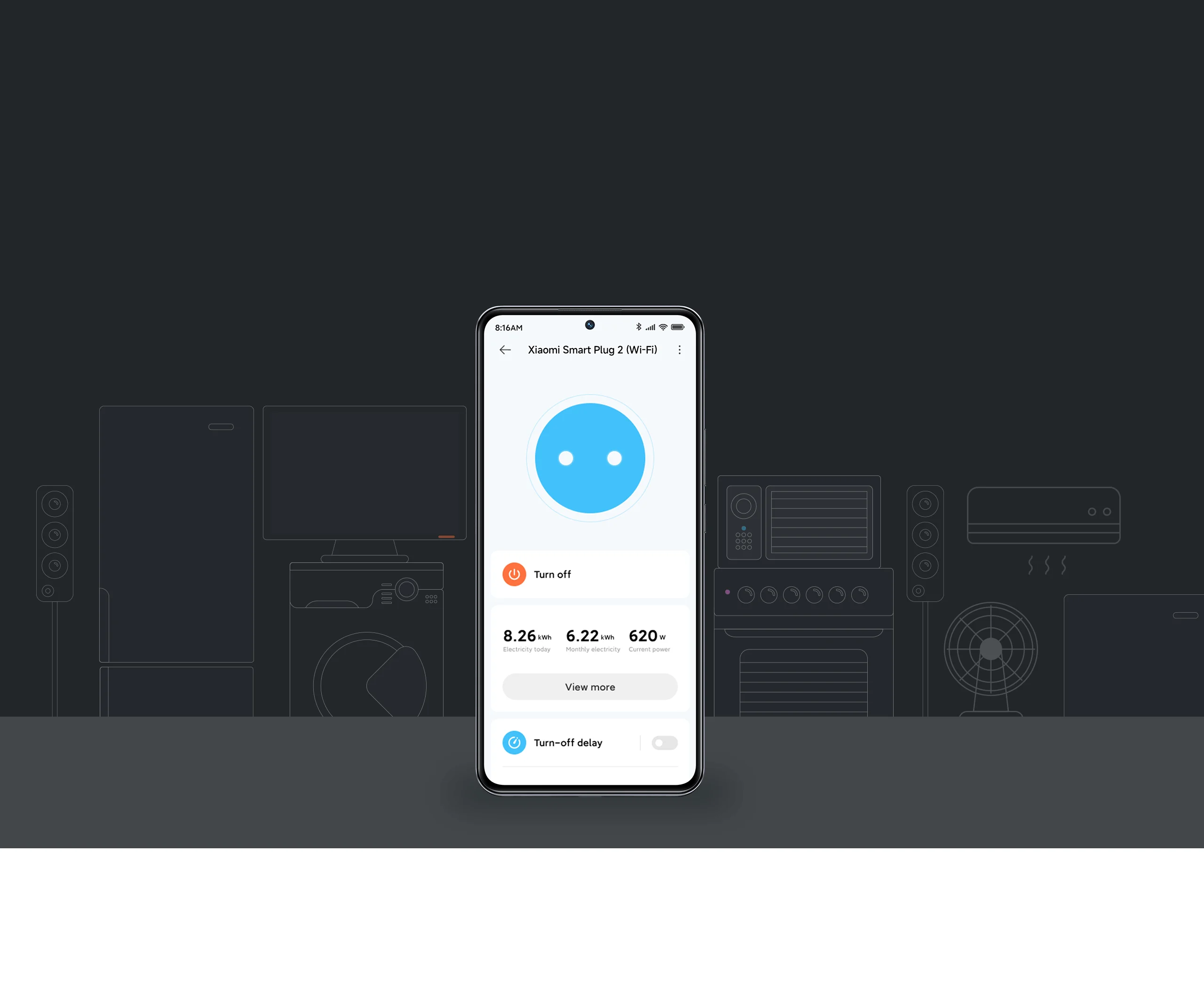 Remote control of the power consumption of appliances
When travelling or having a late dinner out, you can turn on the lights at home remotely to keep an eye on your cat.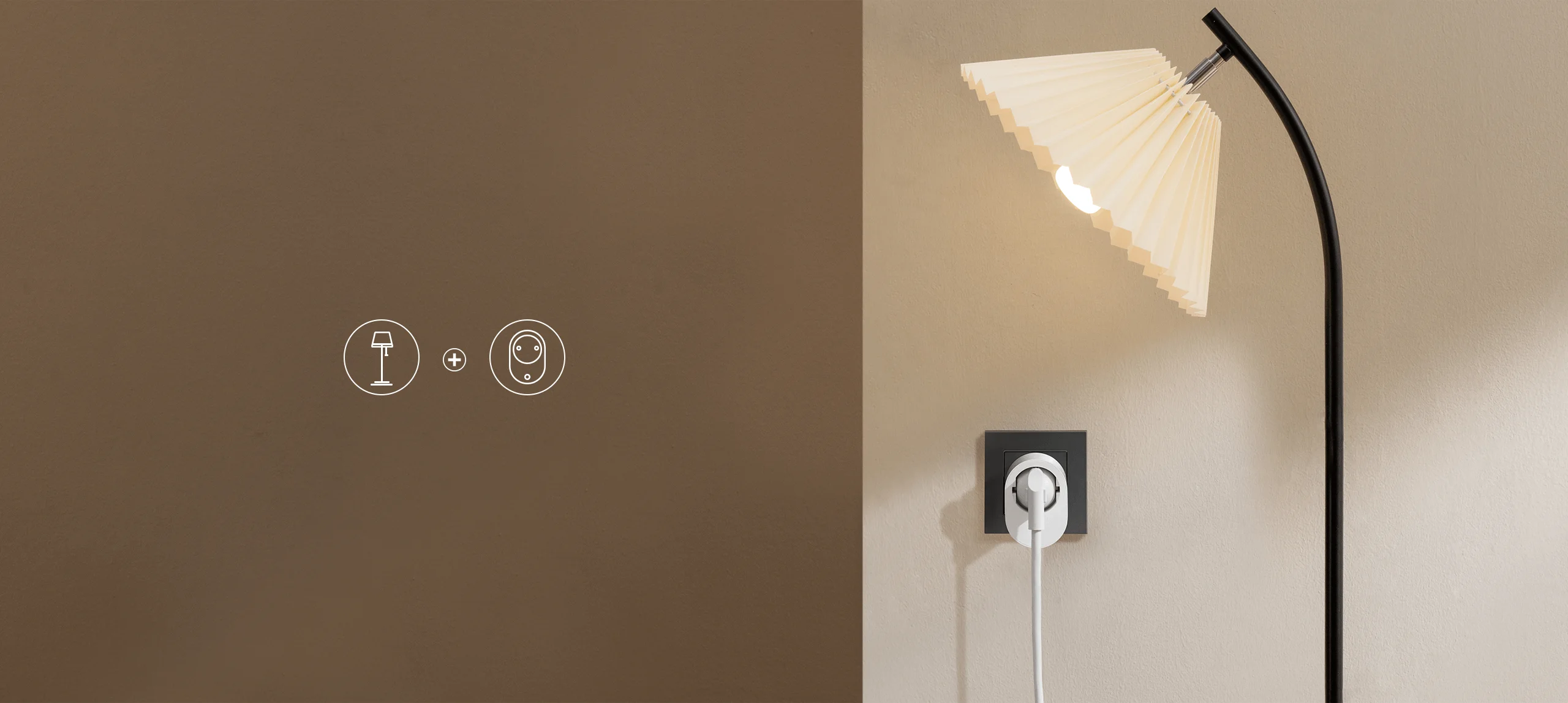 Smart timing for on and off
No worries about forgetting to turn off the power
If you always forget to turn off the kettle or humidifier when you leave home every morning, you can set a timer for the Smart Plug to avoid that you really did not turn off that appliance.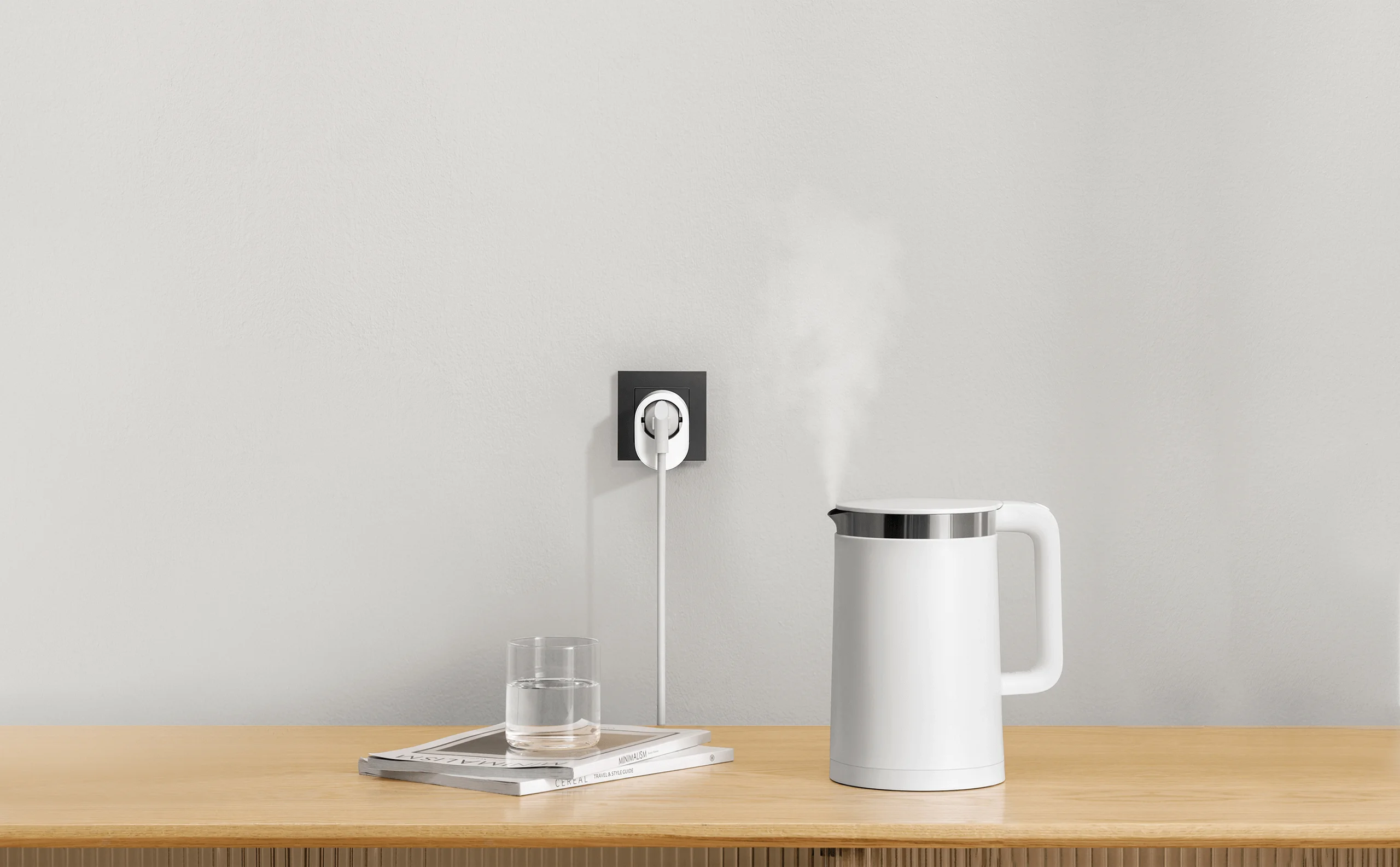 View power consumption in real time
Clear display of power consumption and energy saving
Complete and detailed statistics for effective analysis of power consumption.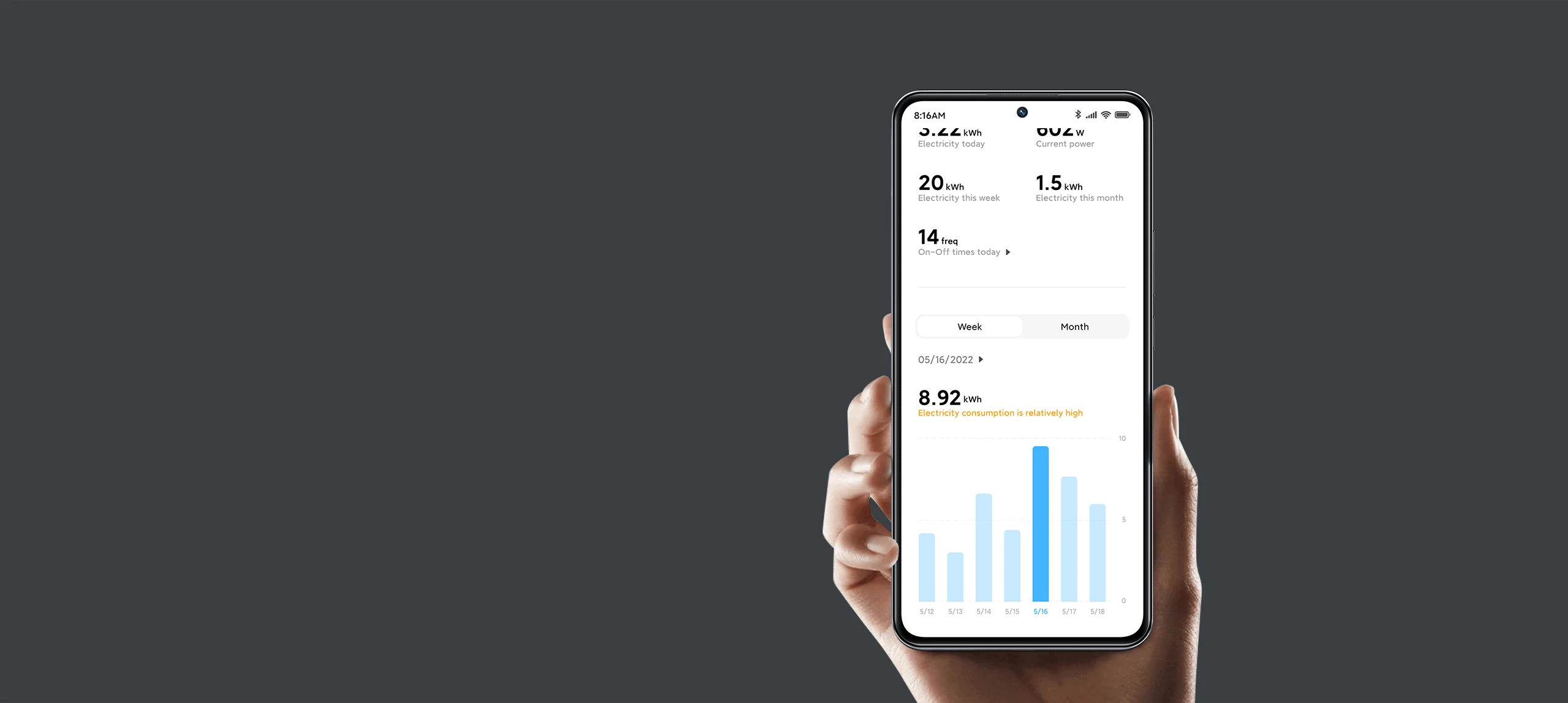 No worries about sudden power outage
Xiaomi Smart Plug 2 (Wi-Fi) has switch status memory, saving you from potential power outage during operation as it will automatically return to its on/off status from before the power outage.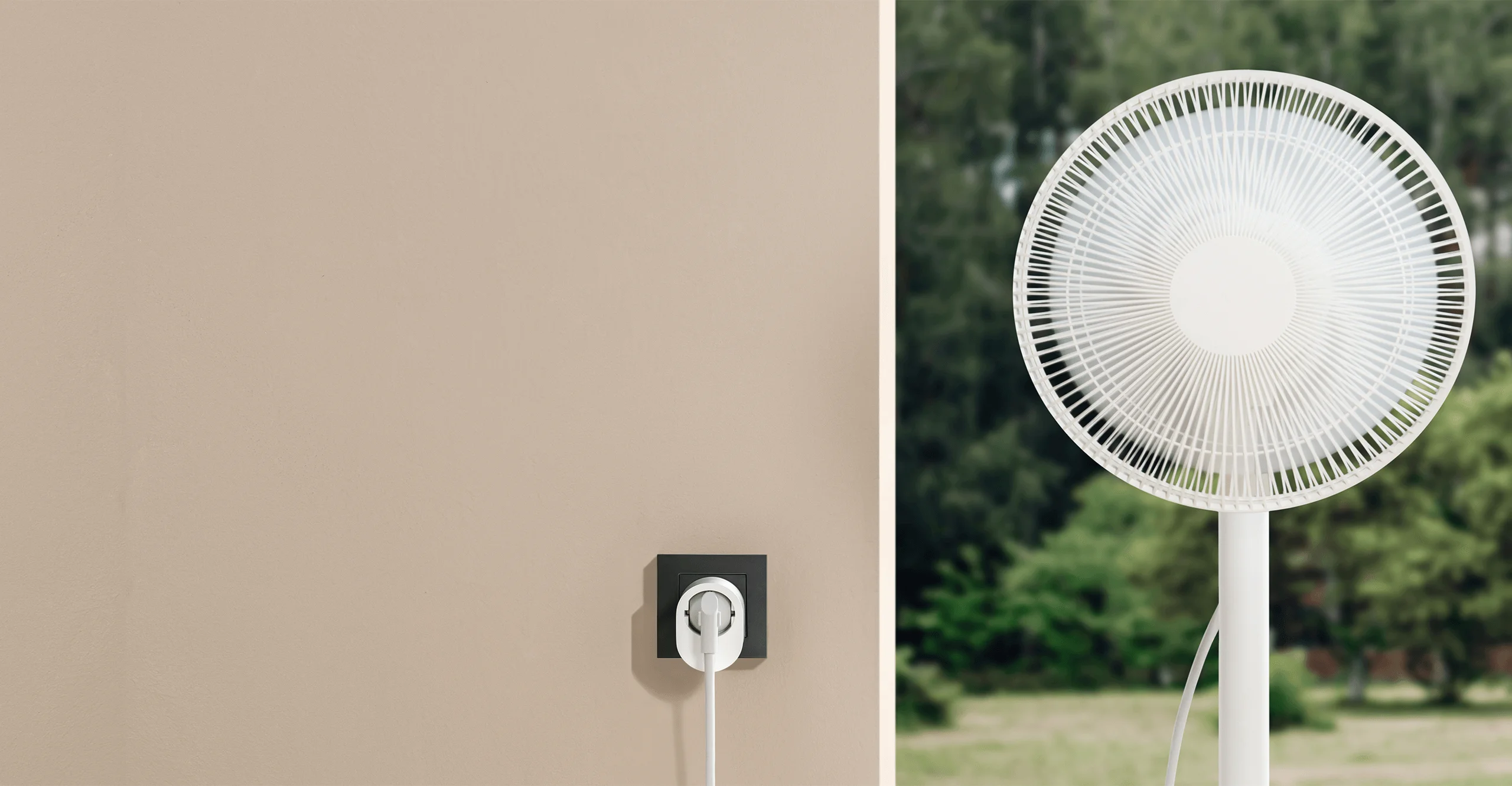 Perform tasks even if the Internet disconnects
You can quickly start the countdown by double pressing the power button, and customize the duration in the Xiaomi Home app according to the actual situation.
The shell is made of flame-retardant material, which has passed the 750°C glow wire test, being high temperature resistant and fire retardant.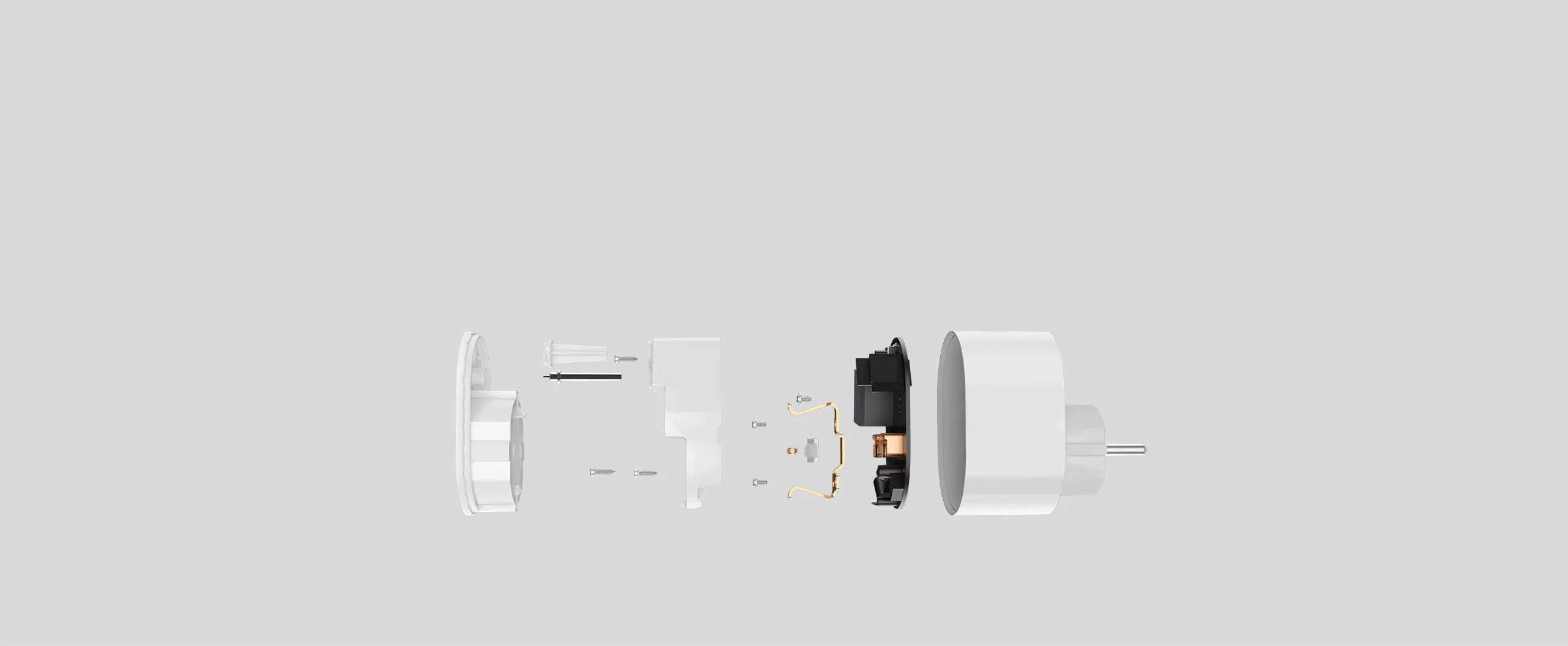 Prompt reminder of abnormal status
It has multiple in-built sensors to safely regulate overcurrent and overheating. When the limit exceeds, the Xiaomi Home app will send notifications so you can quickly check and handle any situation that arises.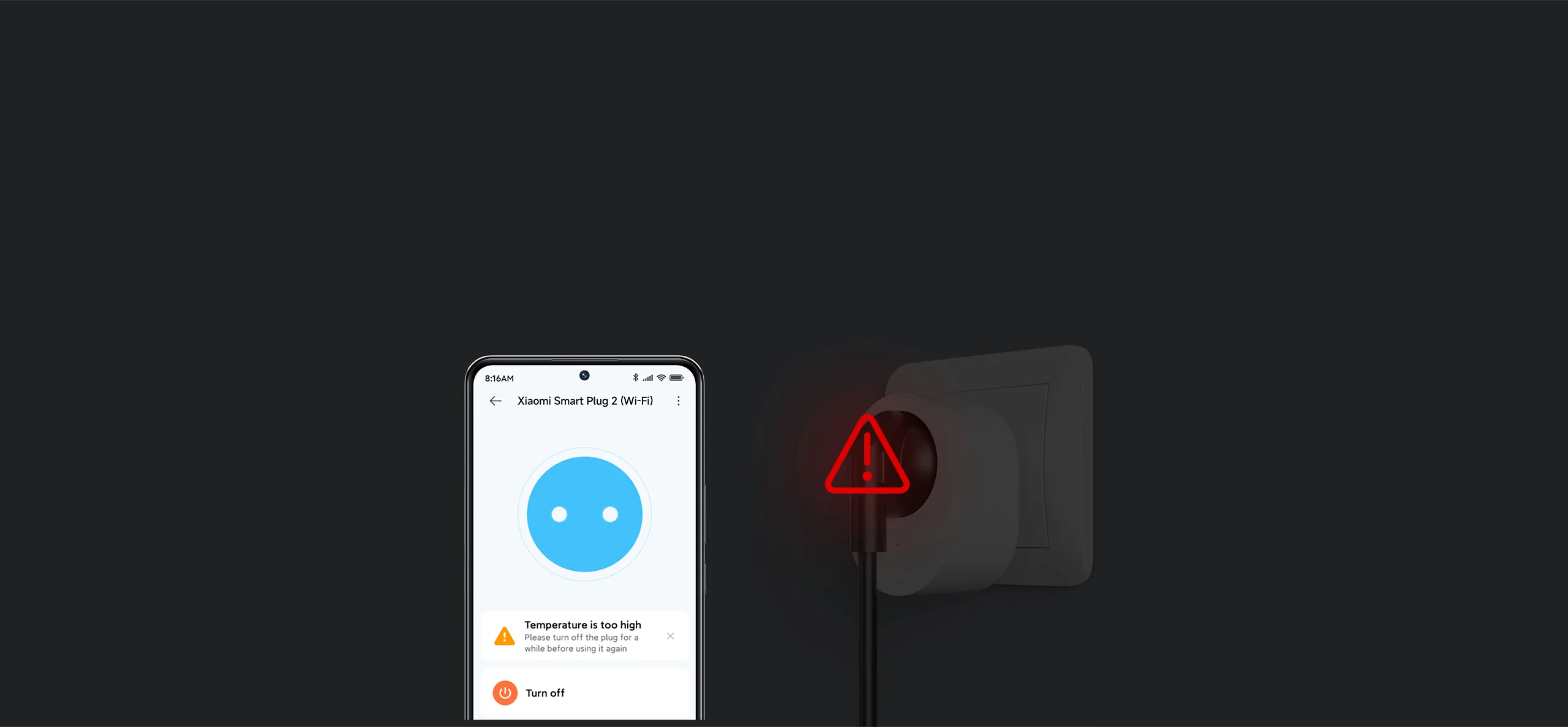 Whether used with wall sockets or extension cords, the Smart Plug occupies a small space, thus reducing outlet conflicts.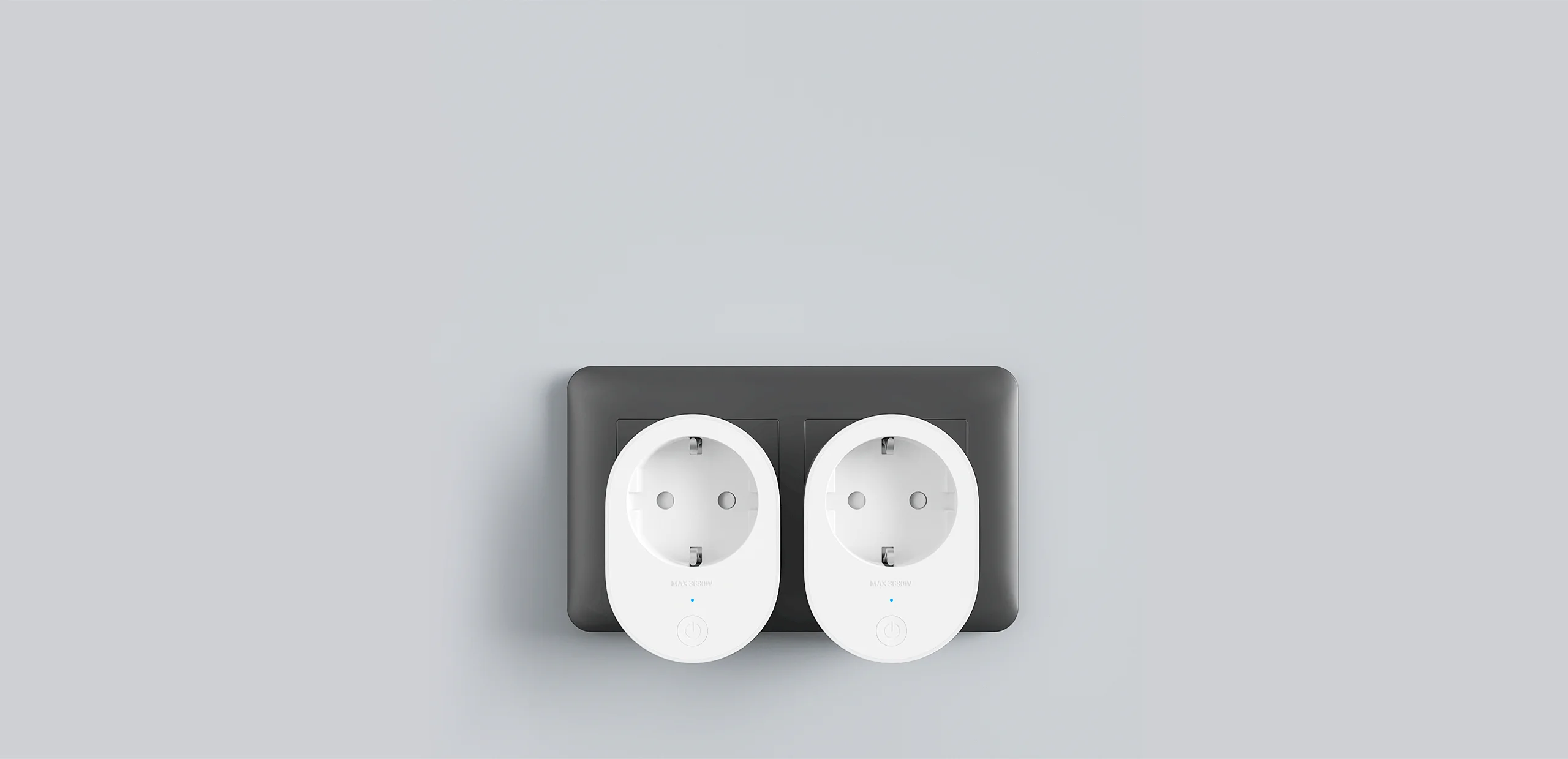 Quick setup with three steps
Control Xiaomi Smart Plug 2 (Wi-Fi) easily via Xiaomi Home app.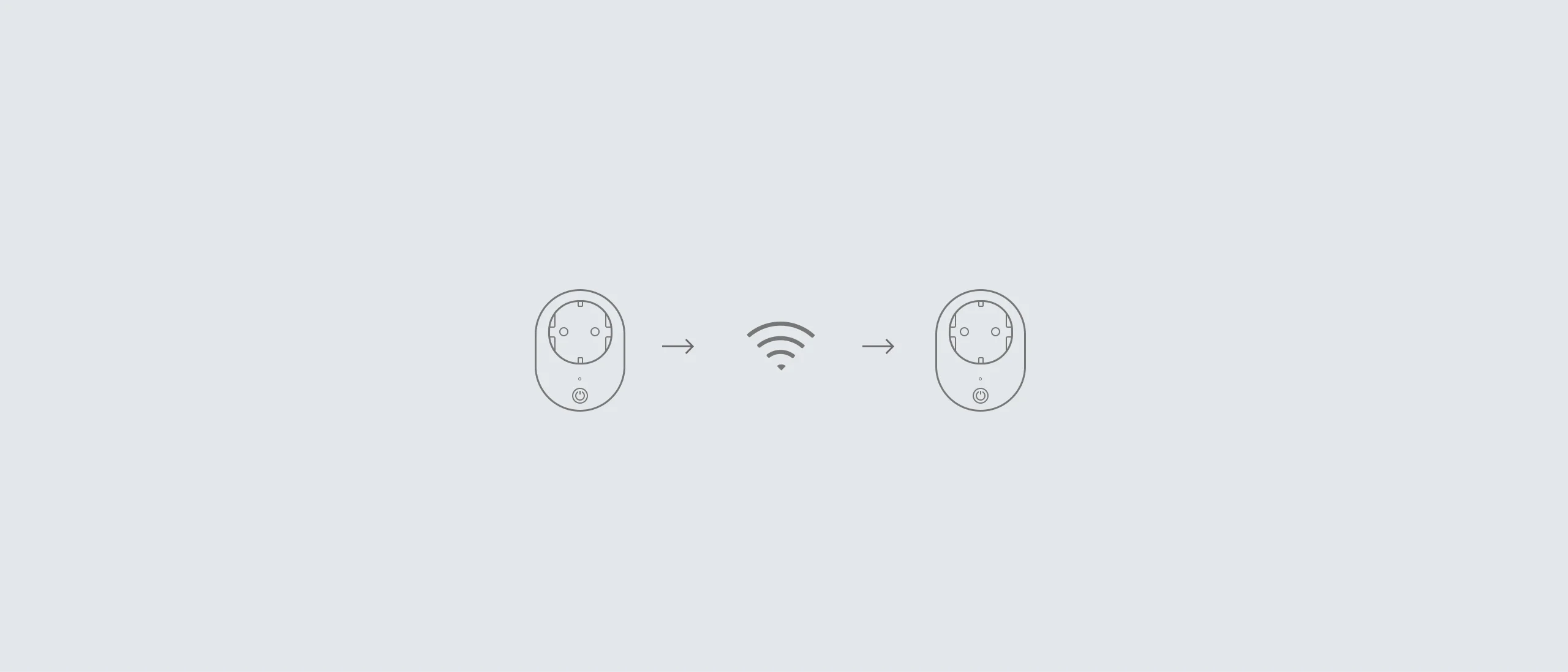 Connect to the power supply, wait for the orange light to flash, open the Xiaomi Home app and click "+" in the upper right corner to add Xiaomi Smart Plug 2 (Wi-Fi)
Select your Wi-Fi name and enter the password
It is configured successfully when the orange light turns blue