A Futuristic Cinematic Experience with Rich Movies On-demand
The days of enjoying premium home cinema have just begun. W2700i projector, the world's first true 4K Home cinema projector with Google-certified Android TV, connects you to the Google Play Store with your favorite films, TV shows, games, and sporting events. The days of cords and connection worries are over.
One Projector. Endless Entertainment.
Whether movies, shows, sports or live TV, BenQ smart home projector powered by Android TV has the most extensive entertainment library available. Featuring an easy-to-use interface, BenQ's projectors provide easy access to Google Play for full family fun. The Google-certified Android TV keeps your favorite content front and center, and easy to access. Find your next binge or revisit an old favorite with ease and convenience.
Super-Wide DCI-P3 CinematicColor
Enhancing optimal colors for precise picture quality, BenQ CinematicColor™ technology reach up to 95% super wide DCI-P3 color space, covering far greater visible spectrum than Rec. 709. With DCI-P3, W2700i perfectly reproduces authentic cinematic quality with wide and precise color accuracy as how the directors have originally envisioned.

Island wide free delivery
Genuine Products with Manufacturer's Warranty
Pay Securely online or by Juice
Dedicated Customer Service
Hassle Free Installation Service

Enhanced Color Mapping Realism
BenQ DCI-P3 Cinematic Color technology's enhanced color mapping unleashes breath taking visuals with lifelike colors automatically tuned to reflect natural hues when viewing DCI-P3 4K Blu-ray movies.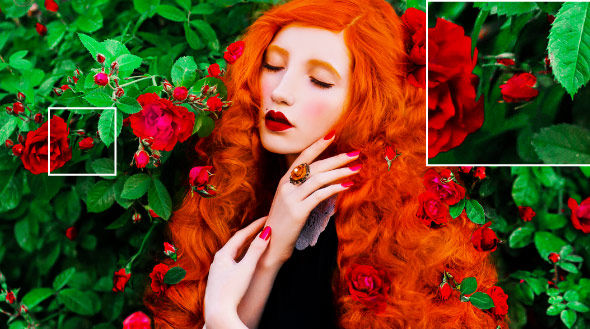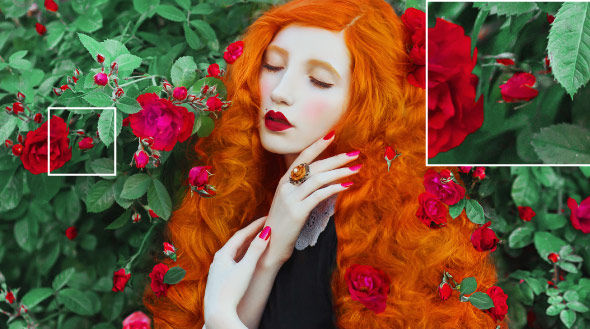 BenQ HDR Projector                                                                                                                                          Other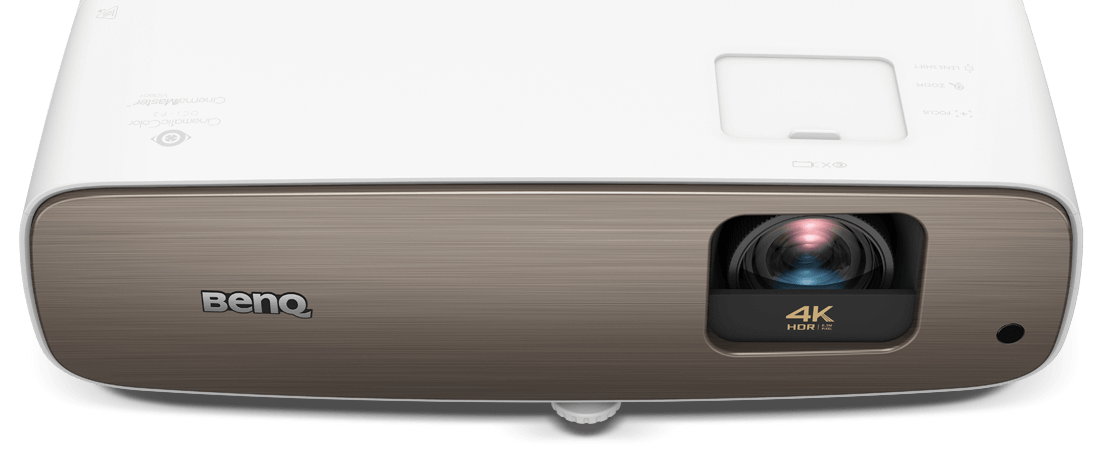 Hyper-Realistic HDR-PROTM Video Quality
Optimized for projection, BenQ exclusive HDR-PRO technology enhances the 4K HDR content with greater contrast range through enhanced tone mapping for extraordinary detail from 4K Blu-rays and streaming content.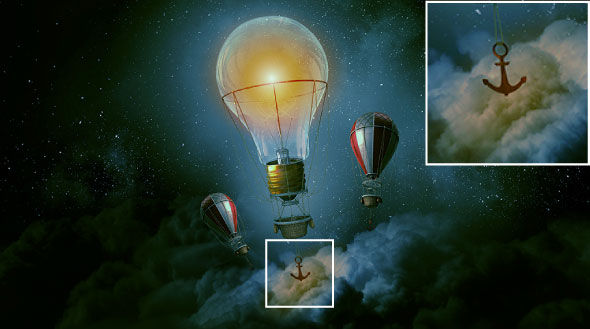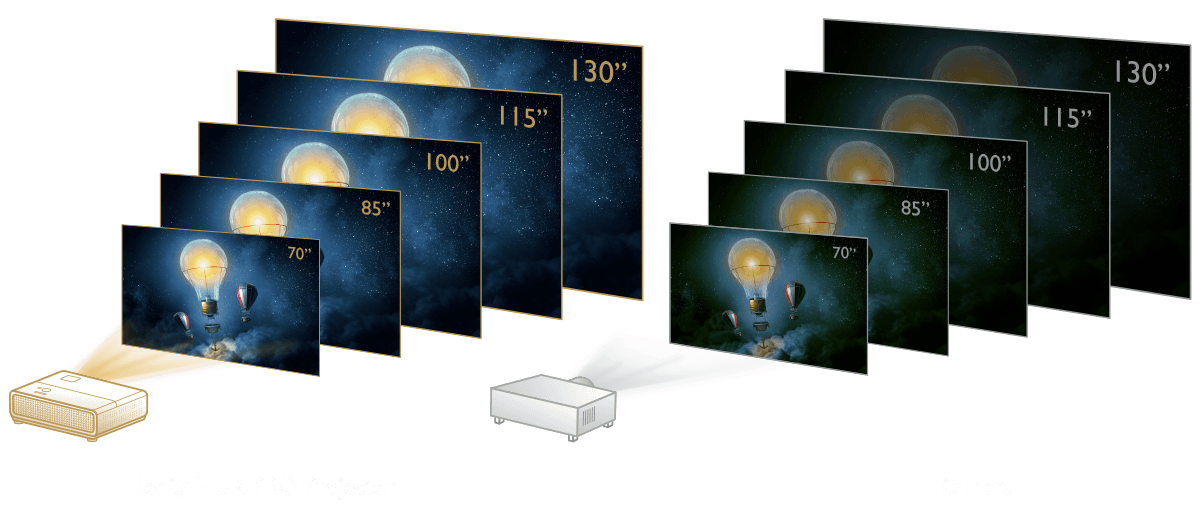 Wide-ranging colors and subtle details in movies utilizing 100% Rec.709 color gamut showcase the finest SDR content in a comfortable AV room environment.
)
View 4K HDR Blu-ray movies and stream HLG content in the highest dynamic contrast and true color reproduction with HDR-PRO technology and DCI-P3 color gamut (up to 95% DCI-P3 color coverage).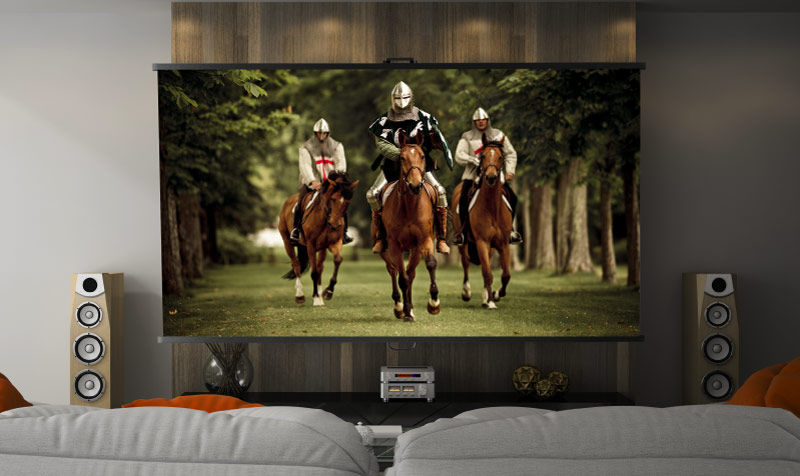 Heightened brightness to reproduce Rec. 709 color accuracy for enjoying SDR movies in higher ambient brightness.
Expanded brightness for natural details in 4K HDR Blu-rays and HLG streaming content in Rec. 709 with HDR-PRO technology in bright rooms.

24P Cinematic Framerate
W2700i supports 24 frames per second (fps) playback for an authentic viewing experience. HD content displays without judder in HDR mode so your 4K movies can be displayed at the correct cadence, without pulldowns which distort playback of the source video.
Every 4K Pixel Counts
True 4K 8.3 Million Pixel Perfection
Stunning 4K UHD 3840×2160 resolution is four times the pixel count of 1080p FHD. With 8.3 million distinct pixels for each frame, W2700i minimizes blur and displays crisp, clear video. Additionally, the new generation 0.47" single-DMD DLP technology showcases sleek, modern design to complement your viewing space.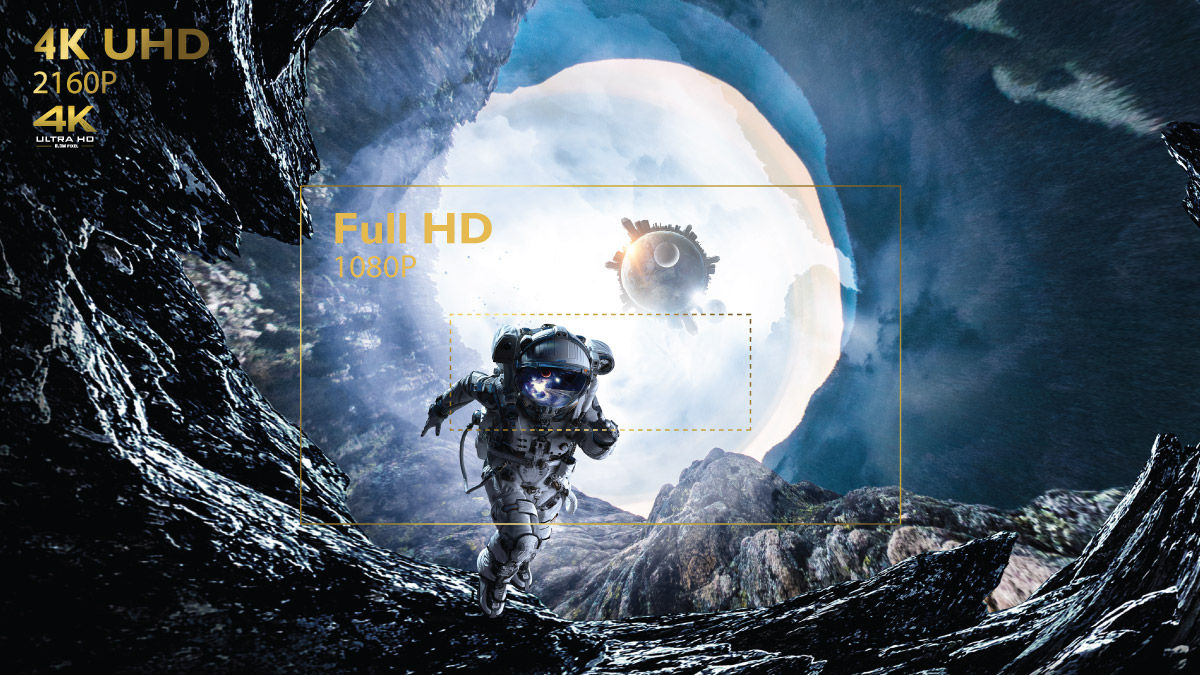 DLP 4K UHD Projector

Non-DLP 4K UHD Projector

Precision 10-Element All Glass 4K-optimized Lens Array
The 4K optical system uses the highest quality glass for superior display. The precision 10-element 8-group lens array allows greater light penetration for long-lasting 4K intensity with heart-stopping color performance, clarity, and sharpness across the entire screen.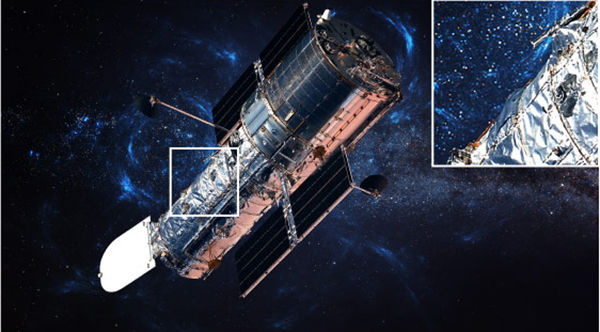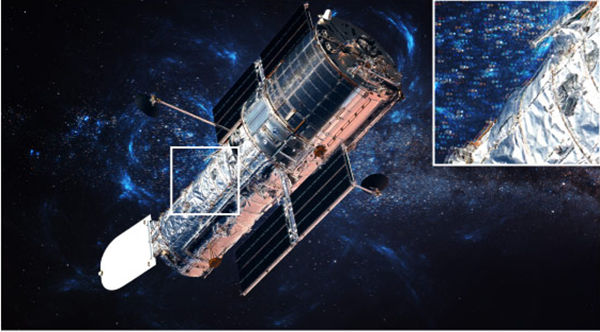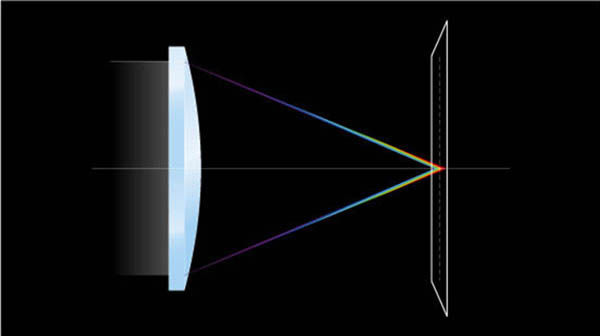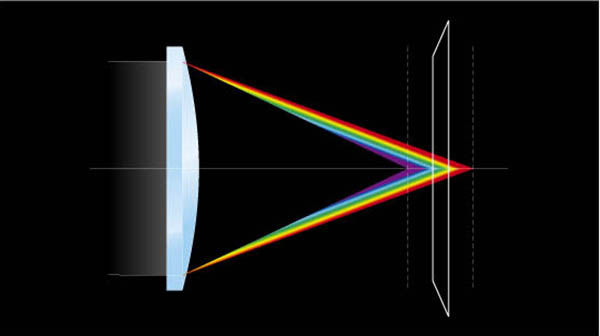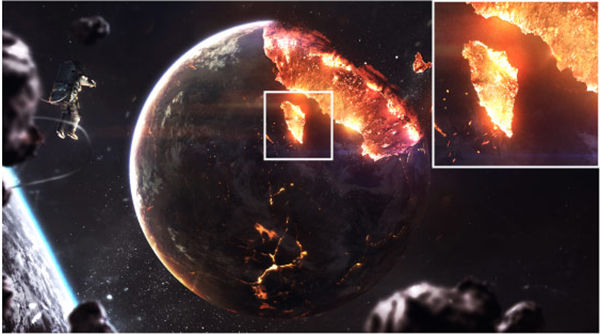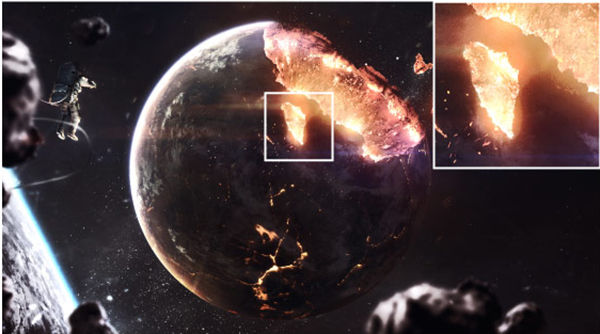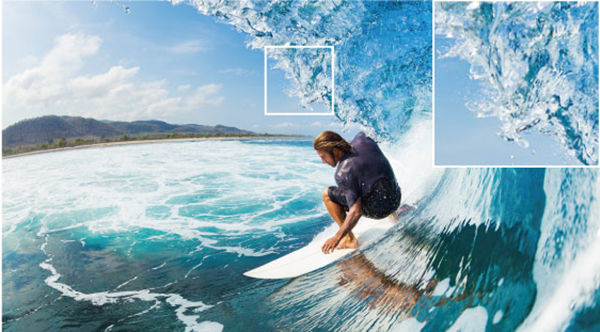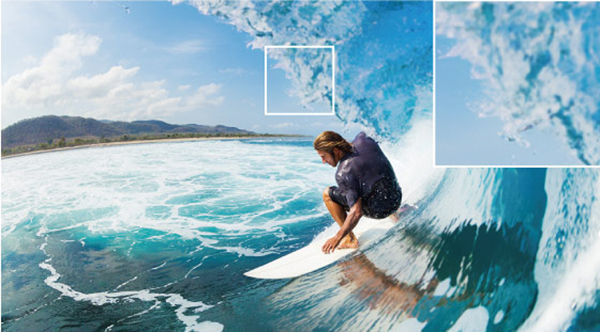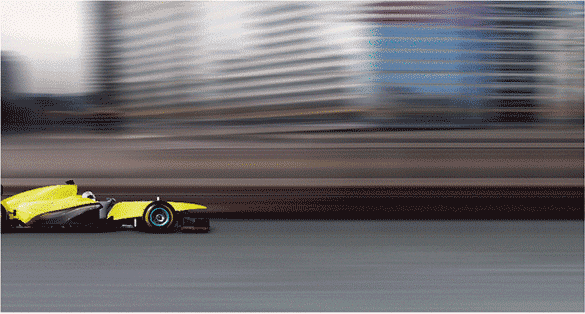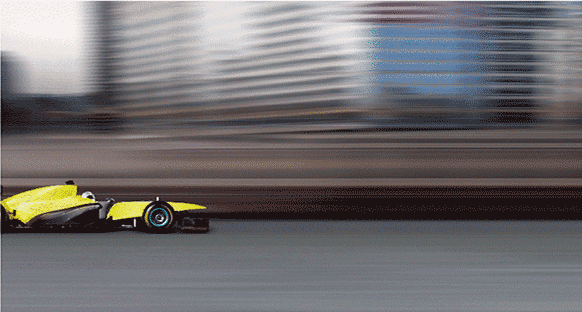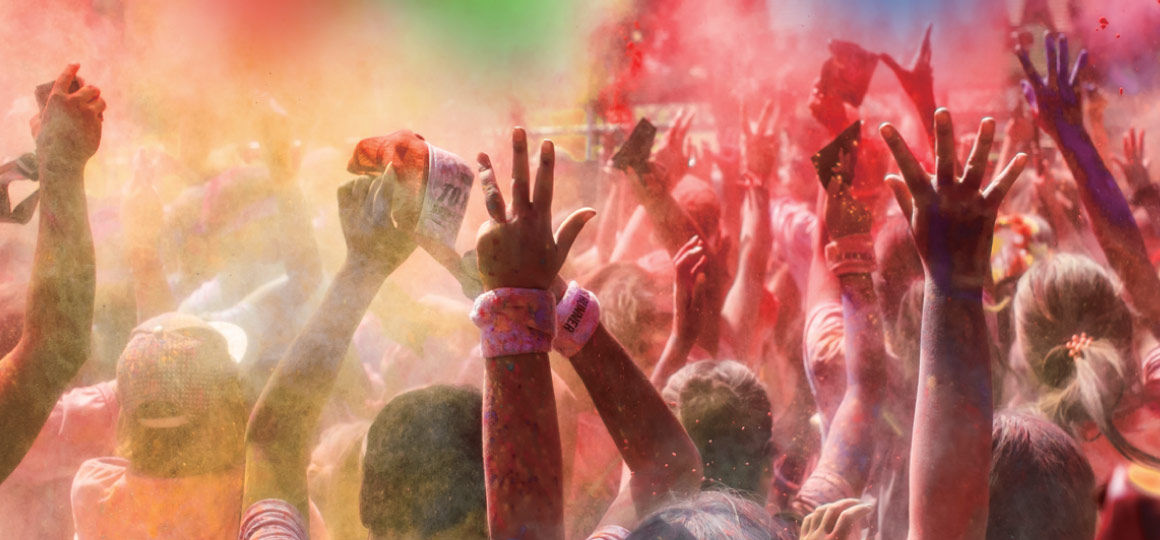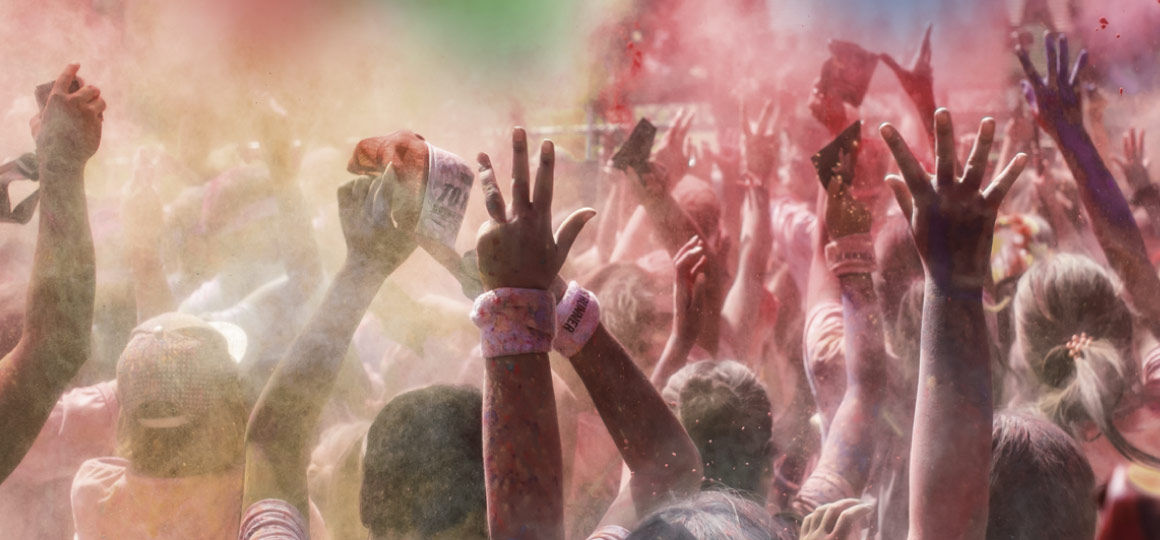 EnhancedOriginal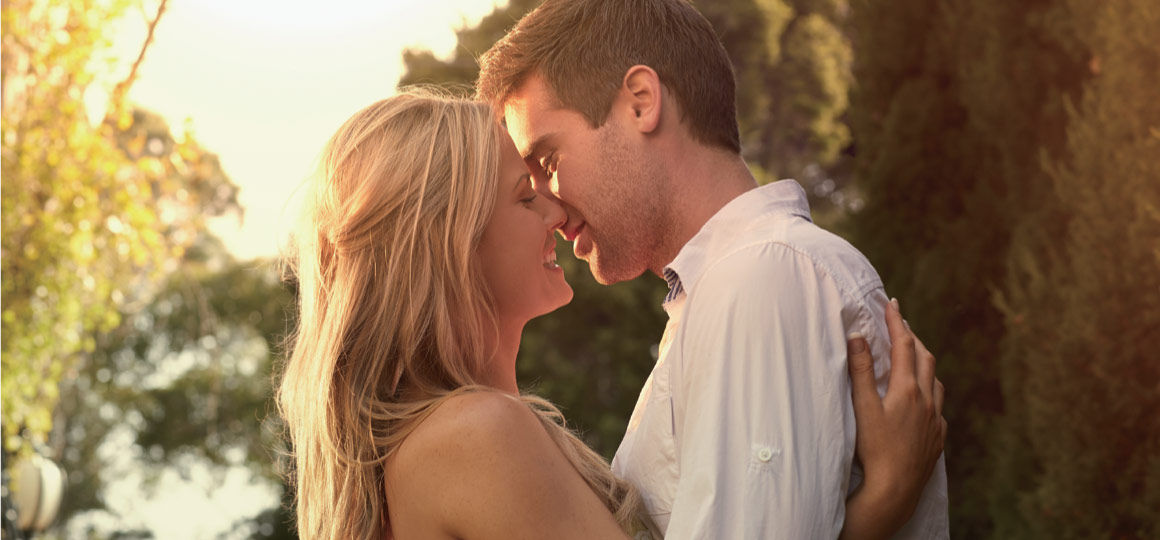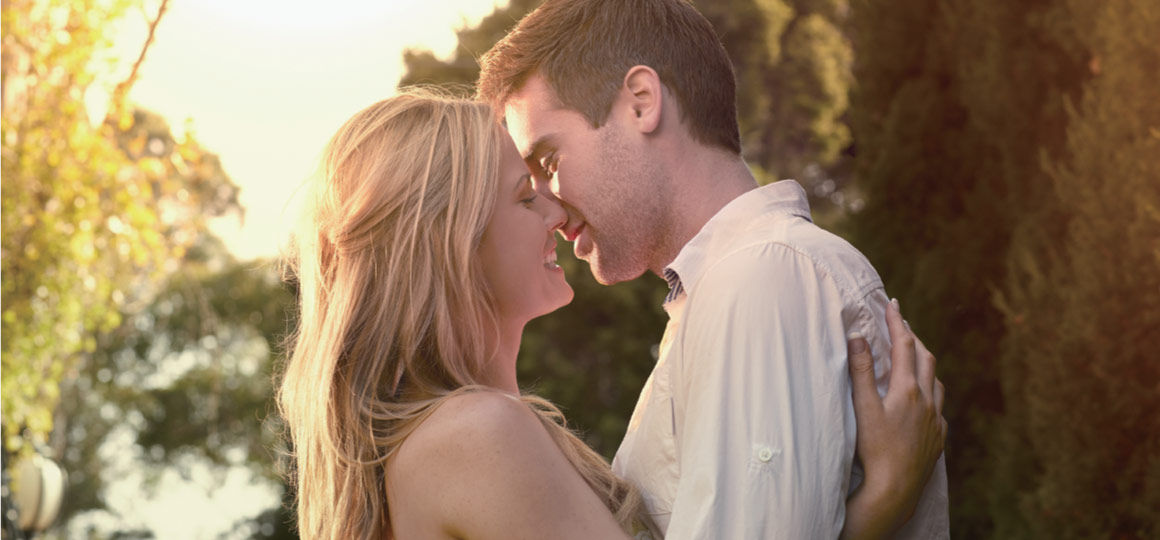 Rosy Skin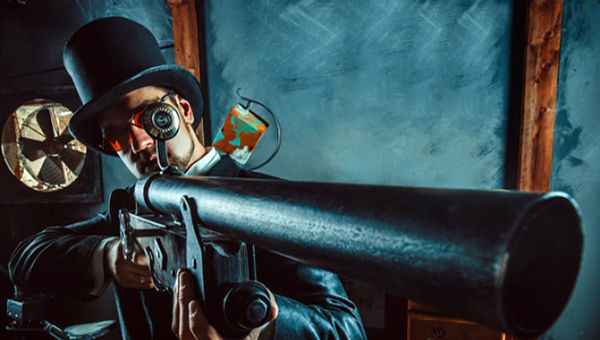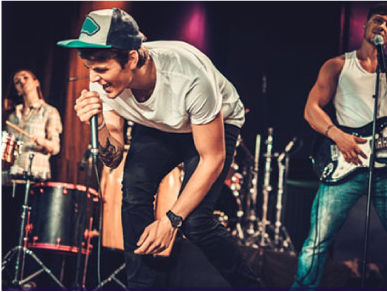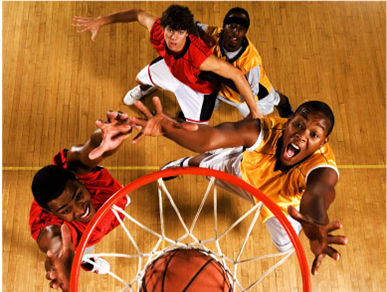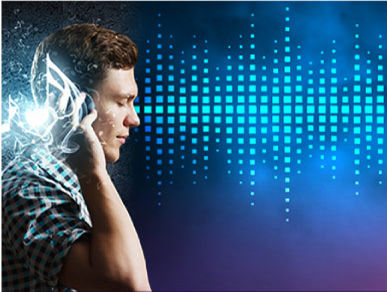 Flexible Adjustment for Screen Alignment
W2700i's lightweight design and sleek, compact profile feature beautiful aesthetics and intuitive functionality. Powerful short throw, 1.3x zoom with vertical lens shift, and hassle-free installation deliver cinematic wonder in any space.
Hassle-free Integrated Zoom Adjustment
W2700i's zoom system automatically adjusts to follow focus adjustments, regardless of screen size. Optimizing the zoom ratio results in visually perfect focus, without blemish, for high-precision clarity across the entire image.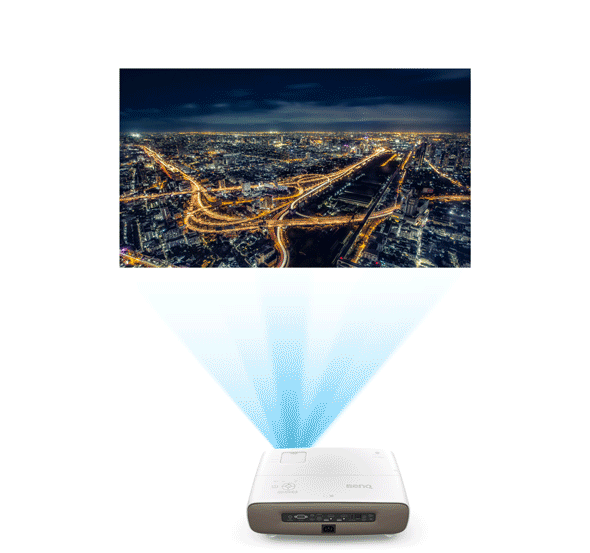 W2700iothersEasy 4K Upgrade of BenQ 1080p Projectors
W2700i offers a 10% vertical lens shift to fit perfectly into any room with varied projection distances and heights. And the 1.3X big zoom offers a wide range of throw distances for installation flexibility with diverse mounting and placement options. It's easy to upgrade from 1080p to this 4K projector using the same ceiling mount without screen size and throw distance calculations required.
*Easy 4K upgrade apply to the BenQ W1070, W1090, W1110 and W2000 projectors.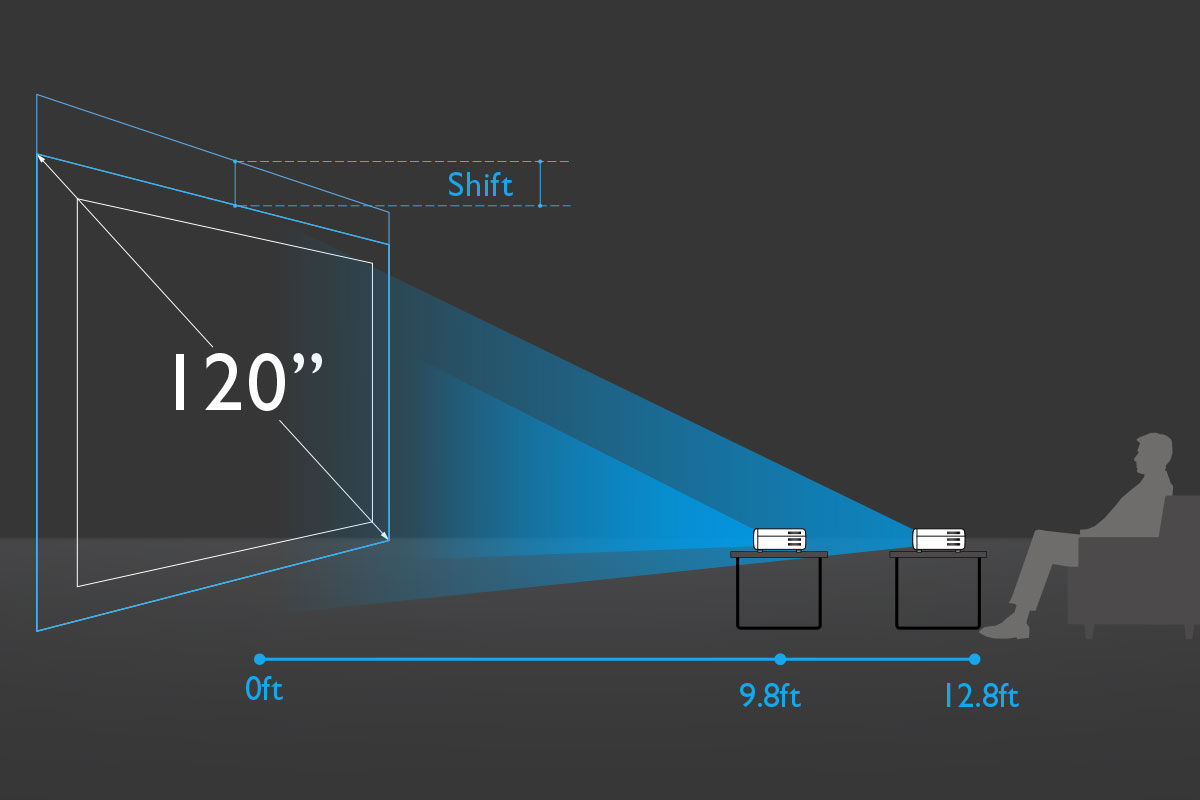 Throw Distance Calculator
Auto Vertical Keystone for Easy Setup with Perfect Alignment
Countering the trapezoid effect when the projector must be placed off-center, the vertical keystone function adjusts the image for a professionally squared image. Keystone correction makes it simple to project ideally aligned images from a variety of locations.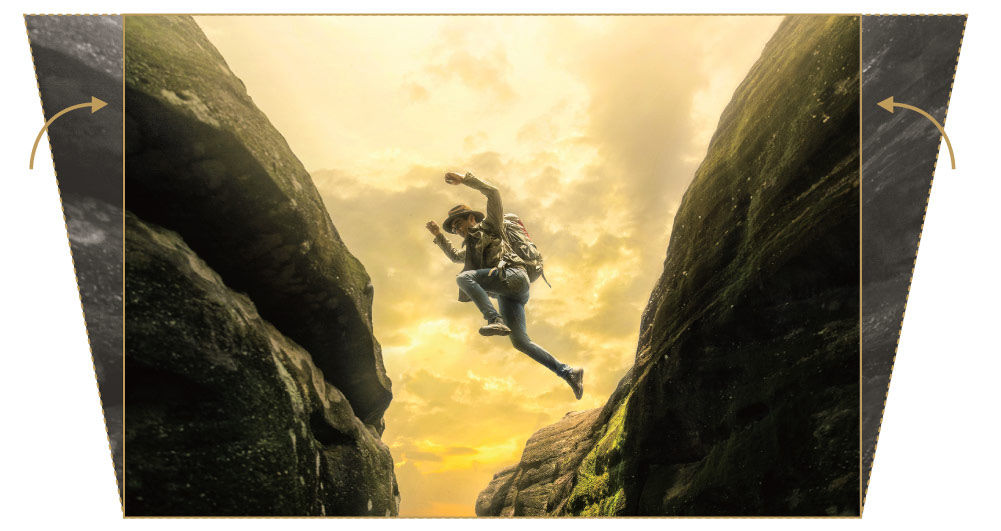 Universal Connectivity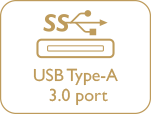 USB Type-A 3.0 Port Rapid Transfer
USB Type-A 3.0 can transfer data at up to 5 Gbit/s, about 10 times faster than the USB 2.0 standard.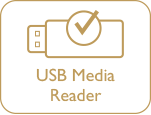 USB Media Reader Sharing
Easily project content directly from removable disks with high speed transmission and no cable needed. Supported files include video, audio, and picture.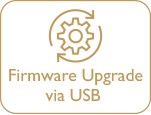 Firmware Upgrades
HT3550i's USB upgrade capability keeps it operating at peak efficiency with the latest firmware for simple operation and effortless maintenance.